Chocolate
Boost that serotonin with ICONIC chocolate from all Scandic countries! Rainforest Alliance or UTZ Certified Cocoa. Store it in a cool, dry place. If sharing, be sure to buy extra.
Candy & Licorice
Welcome to the sweet & salty collection! Lördagsgodis or not, you do NOT need an excuse to indulge in candy & licorice here.
Pantry
Staple items to say the least! Ready to bake, cook, eat food that will bring Scandinavia to your cabinets and pantry!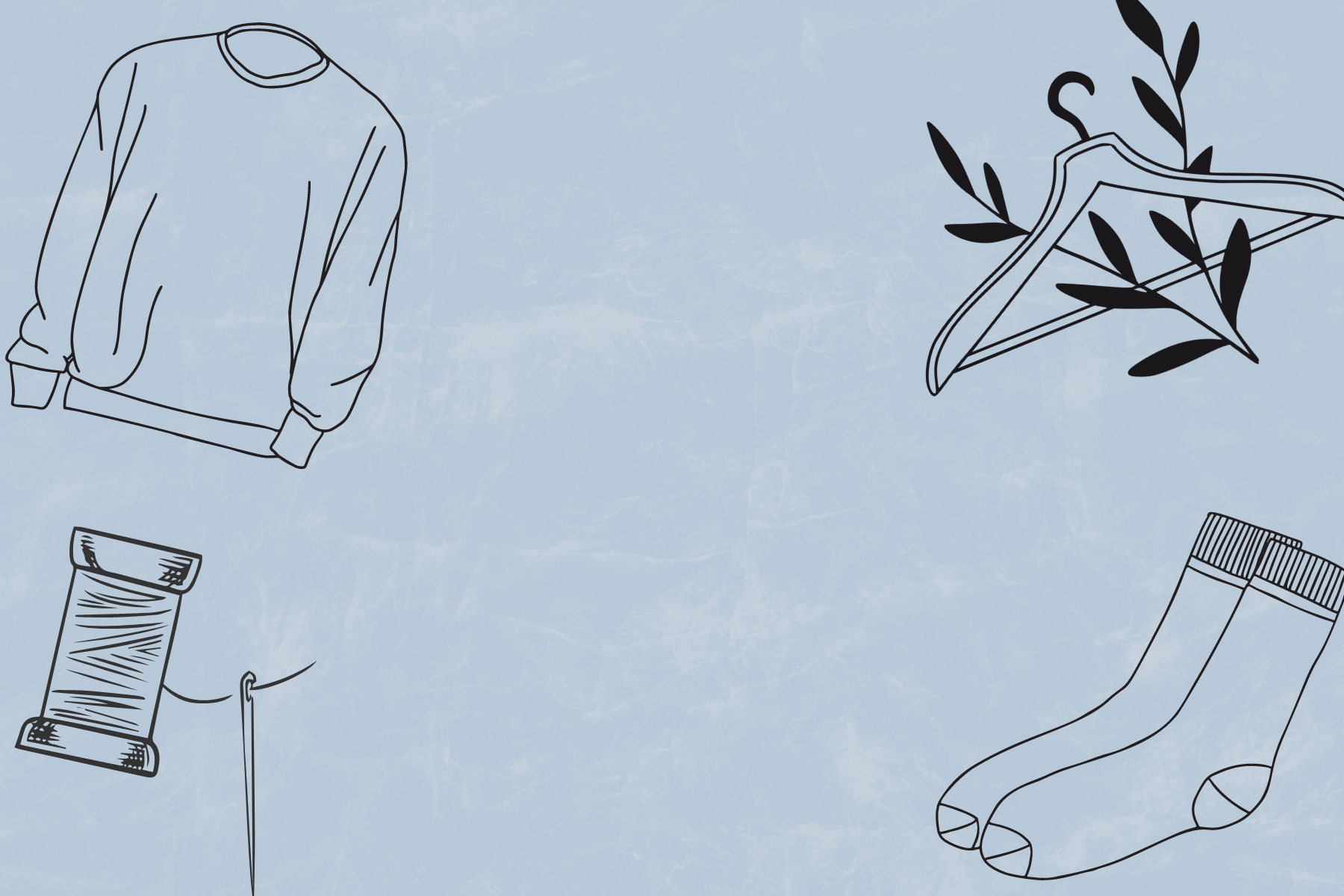 Apparel
Designed & printed by yours truly! We have incorporated modern, beautiful, & meaningful designs in comfortable unisex apparel! Gift someone or yourself.